New Delhi: Power outage in coastal Rhode Island, evacuations in Connecticut, stranded motorists in New Jersey, record-breaking rainfall in New York City — tropical storm Henri caused this and more as the fierce winds and torrential rain battered parts of the US on Sunday, American media reported.
While the storm was feared to cause more damage, it was downgraded from a hurricane to tropical depression before it made landfall in Rhode Island and weakened quickly. It is, however, still drenching some parts with relentless rain, AP reported Monday.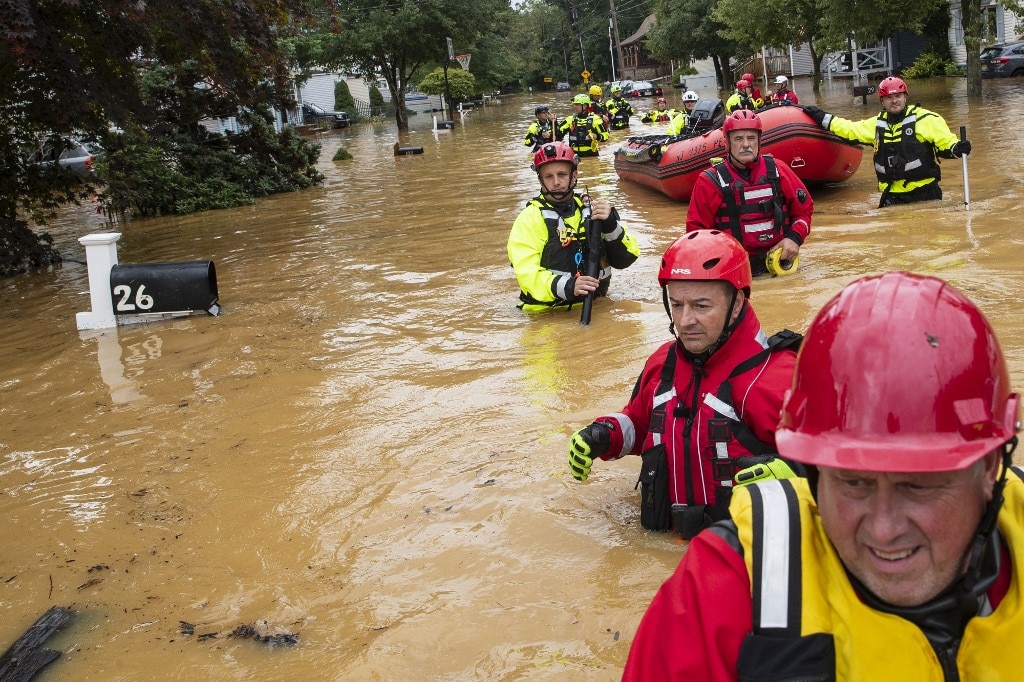 The storm has rendered over 1.4 lakh homes without electricity since Sunday, while the non-stop rain has left bridges closed and roads swamped, bringing vehicular traffic to a halt in the affected areas.
Quoting the National Hurricane Center, the AP report said Henri is expected to slow down further before eventually pushing out to the Atlantic Ocean.
President Joe Biden has declared disasters in Massachusetts, Rhode Island and Connecticut.
"We're doing everything we can now to help those states prepare, respond and recover," he said.
An unrelated storm earlier killed at least 22 people and left dozens missing in Tennessee.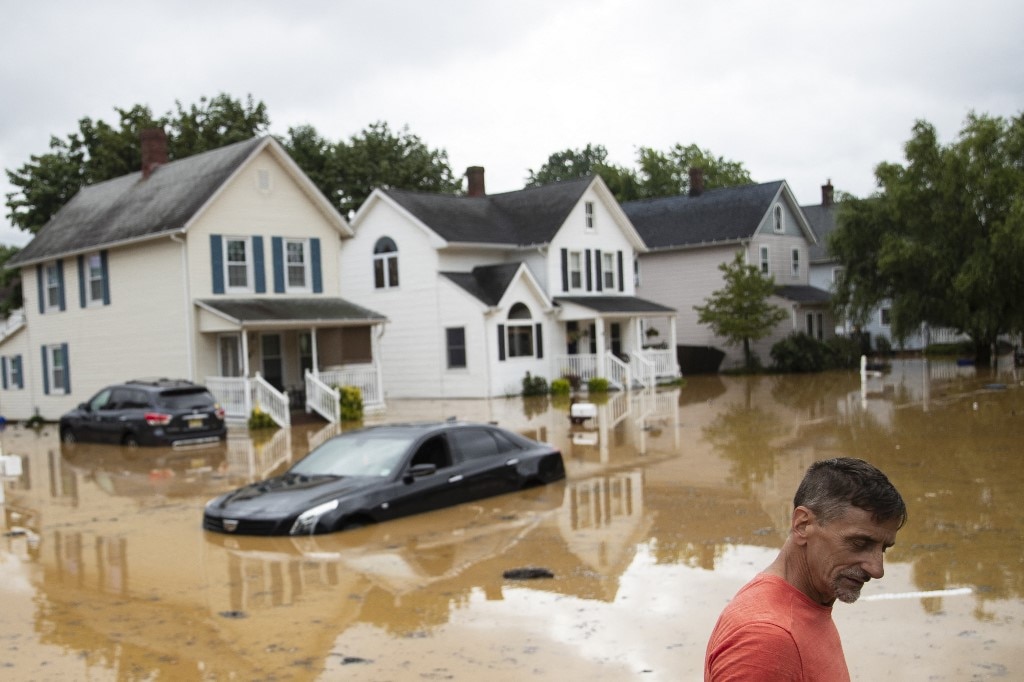 Hurricane, Tropical Storm, Depression: What's The Difference?  
The difference between a hurricane, a tropical storm or a depression essentially lies in the wind speeds. While the maximum sustained winds for it to be called a hurricane has to be anything above 74 mph, that for a tropical storm is 73 mph.
Henri was downgraded to a storm after its sustained wind speed was recorded at 40 mph, and to a tropical depression when sustained winds fell further below 39 mph.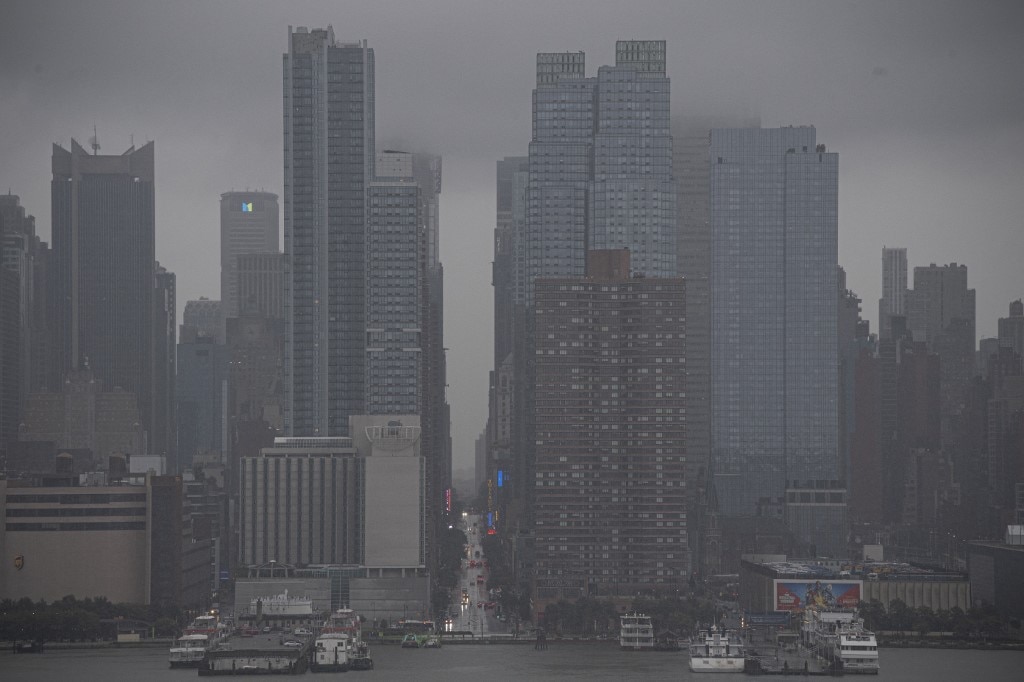 Henri, however, still spells danger because of the heavy rains and flooding, which are known to threaten life and property more than winds.
Why Was It Named Henri? 
It is the World Meteorological Organization in Geneva, Switzerland, that gives every storm a human name. Each Atlantic hurricane season, it follows the practice of drawing up a list of 21 names.
These names, recycled or rotated every six years, are chosen several years in advance, and the organisation follows a strict criteria. Also, if one hurricane turns out to be particularly deadly or costly, its name is "retired" by the WMO. The names of Dorian, which struck in 2019, and Laura, Eta, and Iota (2020) have been removed from the rotating lists because of the death and destruction caused by them, the WMO said in a statement in February this year. 
According to the WMO, the next hurricane this season would be called Ida, followed by Julian, Kate, Larry, Mindy, Nicholas, Odette, Peter, Rose, Sam, Teresa, Victor and Wanda.
The WMO also has a supplemental list of 21 names ready to be used after Wanda if all 21 names are used up this year. These names are Adria, Braylen, Caridad, Deshawn, Emery, Foster, Gemma, Heath, Isla, Jacobus, Kenzie, Lucio, Makayla, Nolan, Orlanda, Pax, Ronin, Sophie, Tayshaun, Viviana and Will.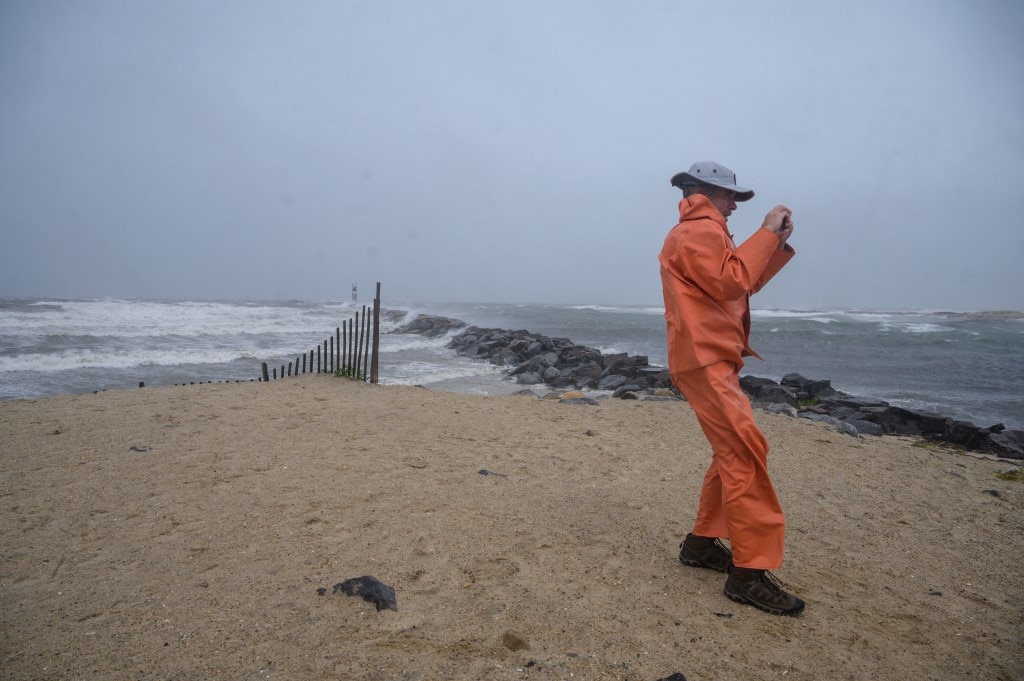 Any Connection To Climate Change?
The US National Weather Service has said it's just a tropical weather phenomenon. But the effect of climate change can't be overruled as global warming is known not only to cause hurricanes but make them even stronger.
According to a UN climate report released this month, the proportion of high-intensity hurricanes has increased due to warmer temperatures across the globe. Storms are more likely to last longer after landfall and lead to devastating rainfall, scientists have found. And this is already happening with Hurricane Henri. 
"We have good confidence that greenhouse warming increases the maximum wind intensity that tropical cyclones can achieve. This, in turn, allows for the strongest hurricanes — which are the ones that create the most risk by far — to become even stronger," CNN quoted Jim Kossin, a senior scientist with Climate Service, which provides climate risk modeling and analytics to governments and businesses, as saying.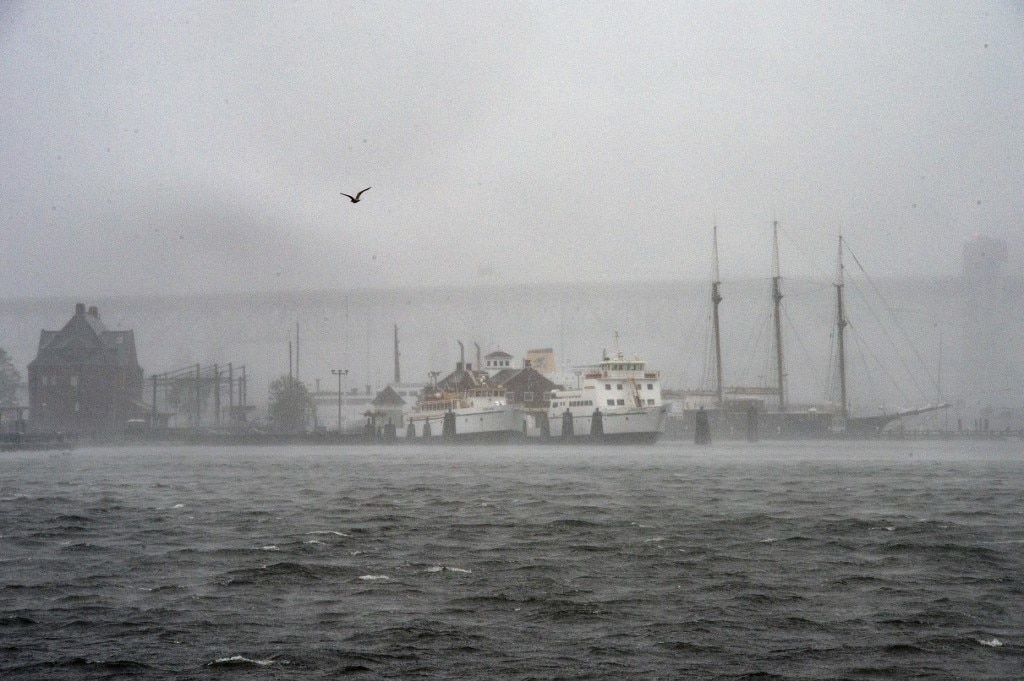 Due to stronger hurricane winds and climate change-fuelled sea-level rise, storm surge produced by wind blowing ocean water onshore is also expected to get worse over time, Kerry Emanuel, a professor of atmospheric science at the Massachusetts Institute of Technology, told CNN.
"It's a very dangerous phenomenon. And it's responsible for a lot of the loss of life in the storms," he said.